New Delhi (India): EduAmerica, India's leading education consultancy, is proud to present the EduAmerica University Fair 2023—a remarkable platform designed to elevate your educational journey. With our unwavering commitment to student success and global learning, we invite you to embark on a transformative experience that opens doors to a world of opportunities.
At the heart of the EduAmerica University Fair 2023 is our dedication to connecting you directly with representatives from more than 35 prestigious American universities. Through these direct interactions, you'll receive personalized insights into various programs, funding options, and application procedures. This unique opportunity stems from our deep-rooted partnerships and industry expertise.
EduAmerica's role extends beyond the fair itself. Our team of experts is poised to guide you through the intricacies of the admission process, from crafting compelling application materials to presenting yourself as a standout international applicant. With our guidance, you'll have the tools to navigate the admissions landscape with confidence and precision.
Furthermore, EduAmerica is your steadfast companion throughout your entire journey. From profile evaluation and university selection to assisting with admissions and visa procedures, we provide comprehensive support at every step. Our commitment is demonstrated through the inclusion of application fee waivers, ensuring that financial considerations do not hinder your aspirations.
In partnership with EduAmerica, the EduAmerica University Fair 2023 also sheds light on internship and career opportunities during your studies, enriching your academic experience and setting the stage for future success.
By joining us at the EduAmerica University Fair 2023, you're not just attending an event—you're engaging with a trusted education partner that has a proven track record of guiding students toward academic excellence and international achievement. Register now to connect with representatives, access valuable insights, and set your educational journey in motion with EduAmerica.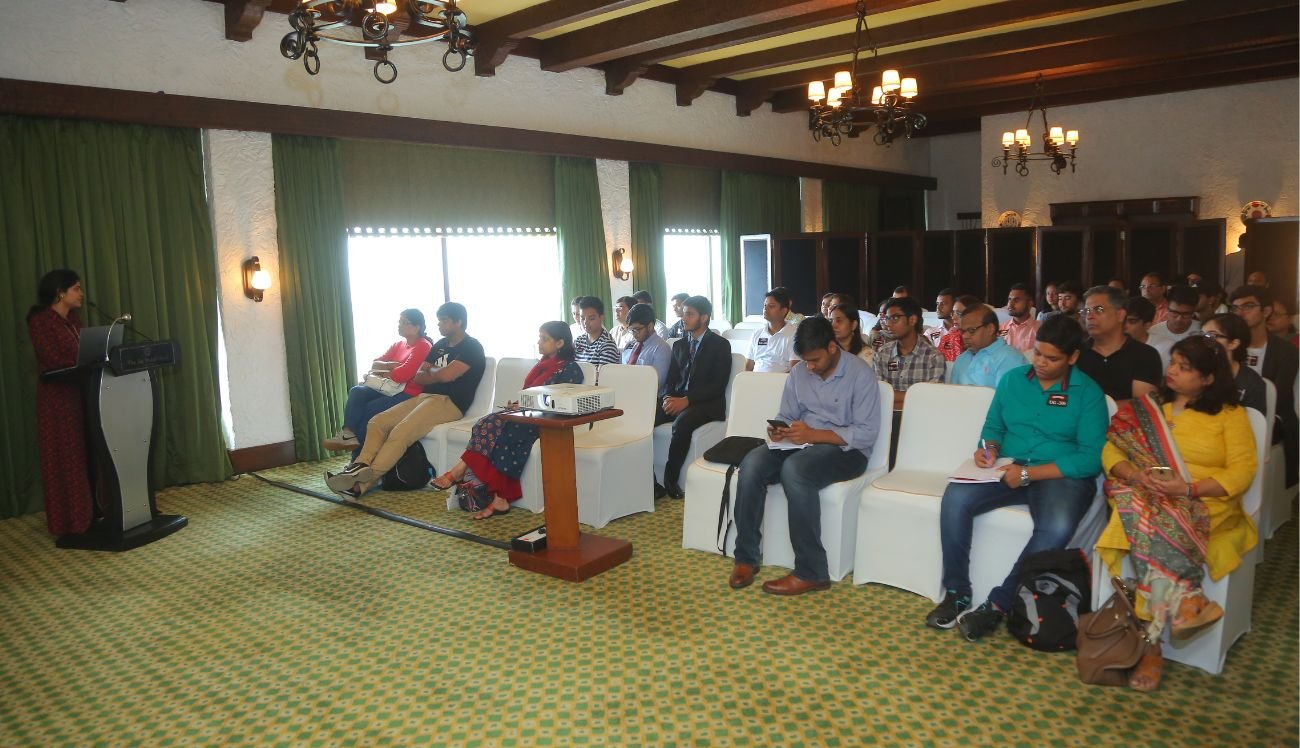 Registration link : https://fair.eduamerica.com/eduamerica-fair-registration-26th-august-2023
Website: www.eduamerica.com
Contact Us at +918130301234
Facebook: https://www.facebook.com/eduamerica.nd/
Instagram: https://www.instagram.com/eduamerica.nd/
Linked In: https://in.linkedin.com/company/edu-america