New Delhi (India), March 24: Indian coffee was once a secret known only to select connoisseurs, but its popularity has grown with the world's connectedness. First Crack Coffee Roasters was founded by passionate coffee lovers to bridge the gap between the production and consumption of Indian Coffee. They work directly with Indian farmers to produce the highest quality beans and train baristas and roasters. With First Crack, Indian coffee has never tasted better, offering an unparalleled experience to coffee lovers in Pan India.
First Crack works directly with Indian farmers to source the best quality beans, and they are doing a few amazing activities in their city related to the education of good coffee, which makes people aware of the unique flavours and aromas of coffee, so they can fully appreciate all that coffee has to offer. First Crack is roasting coffee produced in well-known coffee estates such as Baarbara, Araku, Attican, and Herley, which are recognized for producing some of the best coffee in India.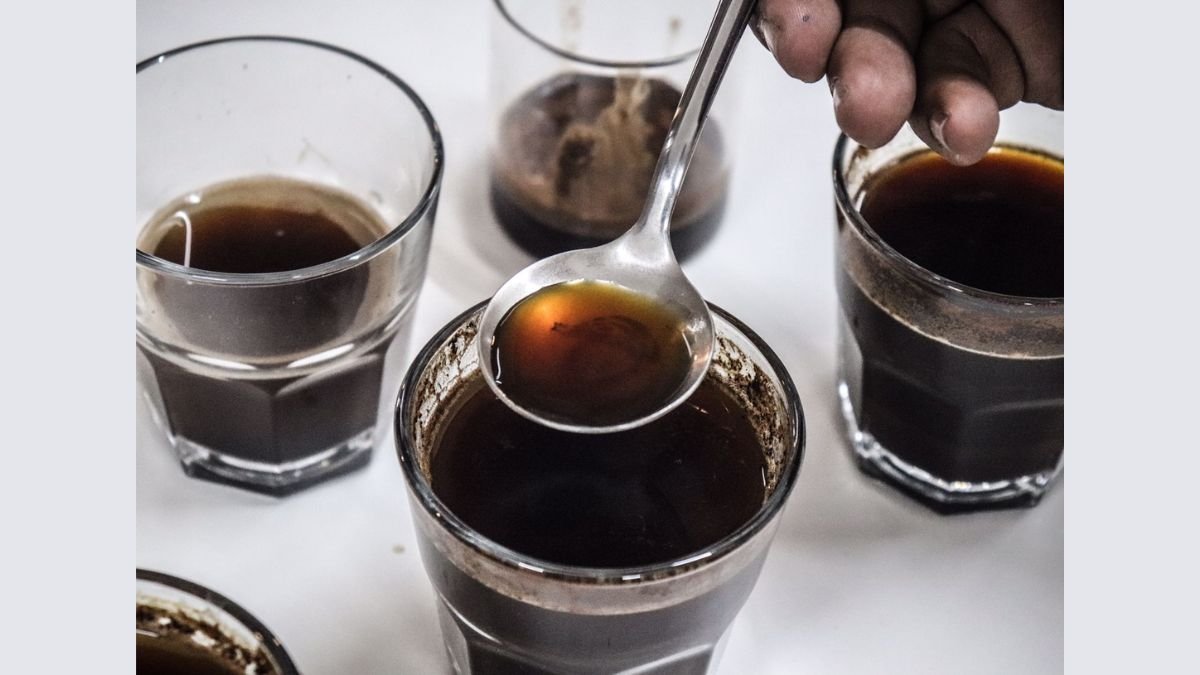 At First Crack, they carefully select the best coffee beans from Indian farmers, study and check every batch before roasting, and roast to perfection to maintain the coffee's flavours, notes, and aroma. Each batch of coffee is settled and goes through the cupping process and is even tried on different brewing equipment for future reference. Their mission is not just to offer the best coffee but also to educate the consumer and create a community where people can share and create stories around coffee. They aim to simplify the selection process, keep transparency, and promote the farms from where we source our coffee beans. All they focus on is providing premium quality blends to cafe partners in Pan India and customized roasts for home brewers.